Safe

Pressure Washing for San Antonio Commercial Properties
Keeping your San Antonio area business property looking its very best begins with hiring the right exterior cleaning service. At Big Guns Soft Wash, we understand your need for a fast, efficient, and discreet pressure washing service that won't interrupt your business operations. We'll work around your schedule to deliver top quality, on-time cleanings you can count on each and every time we service your property. We know you have many choices when it comes to selecting a pressure washing contractor to handle your commercial cleaning needs, which is exactly why we continually strive to stand above the competition. Businesses across the San Antonio area and Central Texas region rely on us day in and day out to deliver just the very thing.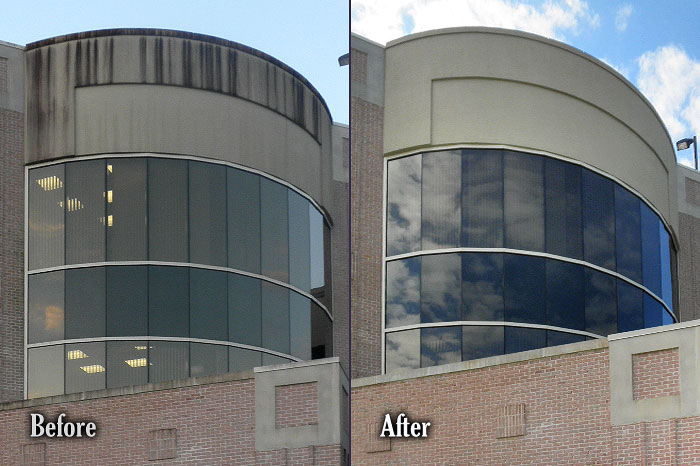 A clean business is good business! Maintaining a clean and attractive commercial building is a vital part of your business's day to day success. Keep customer impressions positive and employee workplace pride (and productivity) high. Schedule a cleaning today!
Our building exterior cleaning services: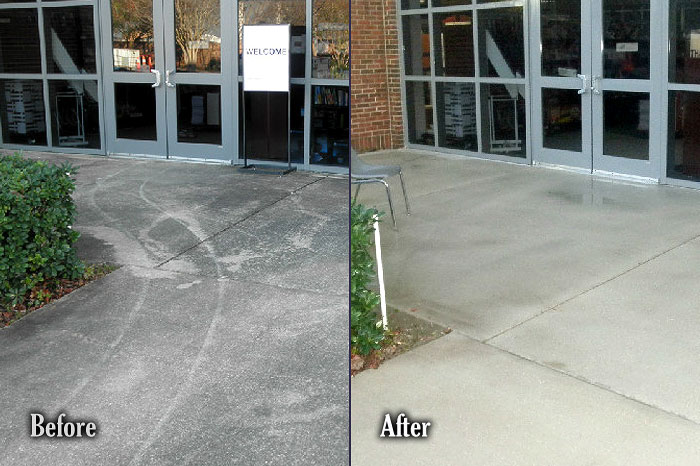 Concrete Pressure Washing
Stains, spills, chewing gum, and the daily wear and tear on your property's concrete surfaces can result in an unsightly appearance in a hurry. Our specialized surface cleaning equipment is the solution you need – and ask us about our Regular Maintenance Programs!
We clean & maintain a variety of surfaces: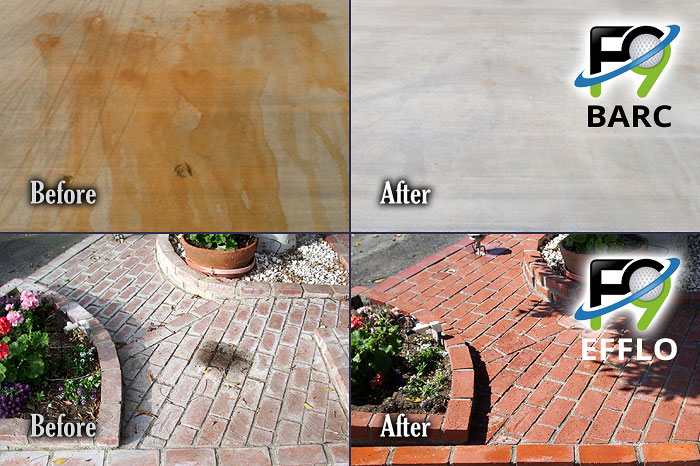 Don't let ugly rust or calcium stains degrade the appearance of your commercial property. We use the unmatched stain removing power of 'F9 BARC' and 'F9 EFFLO' to safely and effectively remove unsightly and potentially damaging rust and calcium stains from wherever they may appear. Click here to learn more.
Complete removal of tough stains:
Multi-Unit property managers across the San Antonio and central Texas region have come to know and trust the name Big Guns Soft Wash. That's because we take special pride in keeping our clients' apartment complexes and condo communities looking clean and pristine all year round. All of our Soft Washing and pressure washing services are performed by fully trained and background-checked exterior cleaning professionals. Save yourself the runaround of juggling multiple vendors – Big Guns Soft Wash is fully equipped to handle ALL of your properties' exterior cleaning needs!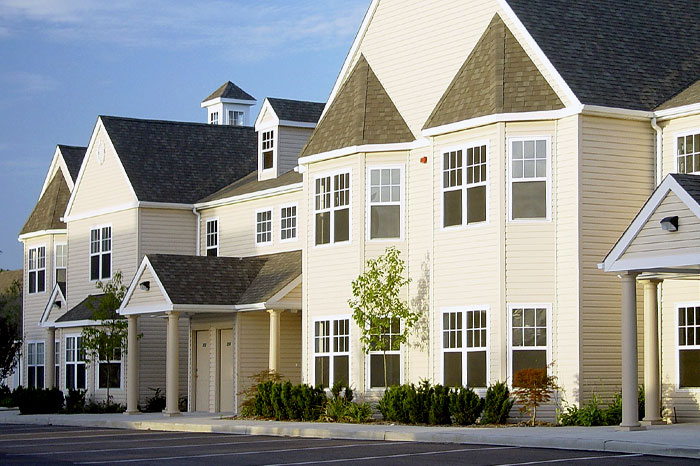 Apartments & Condos Washing
Have you been searching for a company to handle ALL of your exterior cleaning needs? Look no further! Big Guns Soft Wash provides a wide array of exterior Soft Washing and Pressure Washing services ideal for Apartment Complexes, Condominium/Townhome Communities, HOA's & POA's, Hotels, Motels, and more!
We offer a wide range of cleaning services: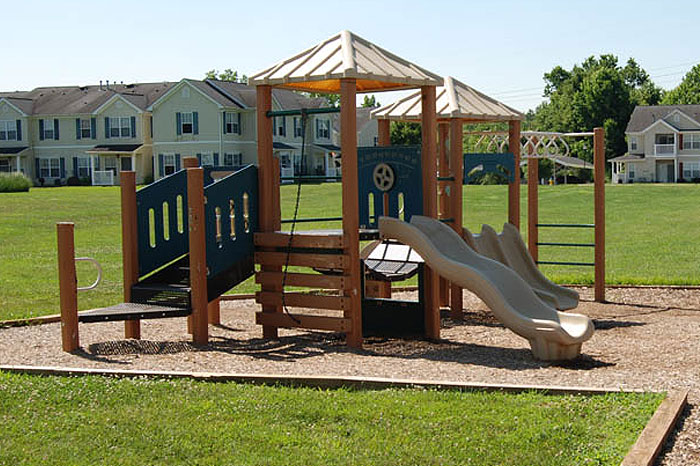 As people become more and more aware of the importance of cleanliness in their outdoor surroundings, playground and playset sanitation is rapidly becoming a popular and necessary service for any property looking to keep their residents' minds at ease.
Don't let your property's playground area be called into question when the next outbreak of flu or measles hits. Let us help you protect your property and the health of your residents today!
We thoroughly clean and sanitize:
One-time and Routine Cleanings are available.
Ask us about our SCHEDULED MAINTENANCE PROGRAMS!